Welcome to the Chula Vista Seventh-day Adventist Church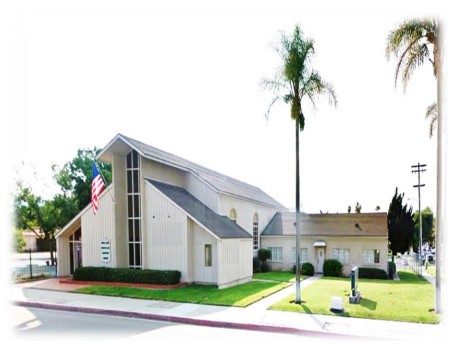 in Chula Vista, CA.  We are a Christian community and would love to have you join our family.  We are an inter-generational family church.  We value biblical preaching that keeps Jesus central to all we do.  We have a heart to share both locally and globally the 3 angels messages and are working to impact the lives of people in our community.  To learn more about what we believe you can visit our About Us page.  Please join us for Bible study, worship, and prayer.
Prayer Line: Prayer is so powerful, and much needed right now. If you have prayer requests or would like to join us, we pray from 7:00 pm -7:30 pm, Sunday's and Friday's. Call into 619-378-1053 and the access code is 698425.
Wednesday Night Prayer Meeting: We are now meeting Wednesdays at 7pm in the Sanctuary, a time to gather midweek and lift up our prayers and praises with our community. 
Sabbath Worship Service, Saturdays:
Sabbath School begins at 9:30am
Church Service begins at 11 am.
Click Livestream on our Navigation Menu
Or go here on YouTube